This is a one year project undertaken by Dr. Saras Bhaskar along with Mr. Dinesh, psychological counsellor. A memorandum of understanding was signed with Indian Council of Child Welfare, Chennai Tamil Nadu to empower the 'home' children.
Our objective is to work directly with the children and teach them basic accountability for themselves and their behaviors. Our aim is to groom these children so that their emotional and social intelligence is put to use that would unleash their potential. Along with this, periodic training programs help staff with their time management, teamwork, and effective communication not only with each other but also with children.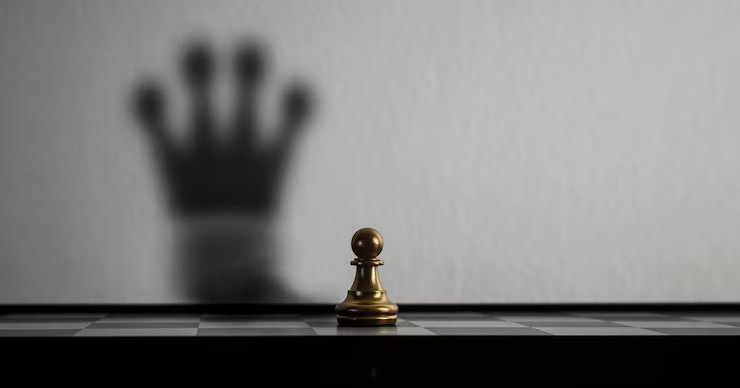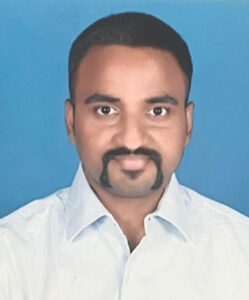 Dinesh Kumar
Dinesh Kumar has a BE degree and a MBA in business administration and corporate law. He has 14 years of industry experience in supply chain management, labor training and development, and SCM data analysis
Out of his sheer interest in human psychology, successfully graduated with a Master's Degree in psychology. He is a member of the Chennai Counselors' Foundation. He garnered a Marriage, Family and Child Counselling certificate, a flagship course offered by Academy of Excellence, CCF. He obtained a diploma in school, corporate, and family counselling from the CCS Academy, a unit of Chennai Counseling Services. Dinesh incorporates several counselling methods according to context, among them REBT, CBT, SFBT, and life skills, in both his personal and professional life.
He is a martial artist with a black belt from MKF International, an avid athlete, and an enthusiastic learner. He strongly believes that creating mental health awareness and providing experiential training will reform society. His altruistic mission in life is to extend counselling support to young people in realizing their goals and staying focused to achieve them.
Staff Training on Team work and Communication