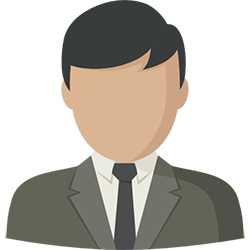 President- International Paper India
Chairman & Managing Director – IP APPM
Dear Dr. Saras Bhaskar,
At the onset, wish you and your family a Happy New Year and the very best for the year ahead.
It was a pleasure having you as Guest Speaker at our Diversity Day event on 18th December and would like to thank you very much for the time you took from your busy schedule to be part of the event.
We have received very positive feedback from our employees on your session of Conflict Management. Participants were very appreciative of the session for providing them insights to rediscover and respond in scenarios of conflict. I am confident that it would benefit us in the future.
Once again, thank you very much for your time and participation.